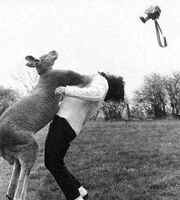 Hello everyone. 
In addition to helping out with administrative duties here in the WR Wiki, I am a Moderator in the WR Subreddit and a Peacekeeper in the official War Robots Discord Server.  
I've played video games since I was a kid in the 1980s, and have been a game specialist and Moderator for games since 2012.  
I started playing War Robots in early 2018, and I've been in Champ League since summer 2018.  I'm in an S-Clan on iOS.