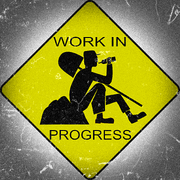 Welcome to the Gold Purchase Guide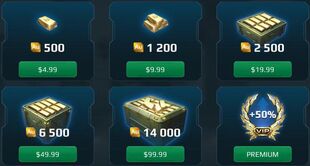 This guide will tell you how much gold you should purchase under different condition if you want to.
Beginner
Some beginners will want to purchase large amount of Gold to buy what they think is powerful. It's not a good choice because you are still developing, leveling up your account level. You will constantly unlock new things until level 20. So if you are under level 20, purchasing gold will not give you big advantage as your league goes up compare to do it after level 20.
All players
For all players it it is generally recommended that one saves their gold to purchase hangar slots, which are arguably the most important purchases one can make. But do not spend gold on unlock another hangar deck. It's completely wasting gold because you can only use 1 hangar in each battle, and you cannot change which hangar you want to use. After that, players can consider spending their gold on weapons (such as an Orkan), modules etc. Other items you can purchase with gold include robots. if everything in current hangar is well leveled, then it's okay to buy another hangar deck.
Weapons and Robots
This was posted on 02/13/19, so some of this information might be outdated.
1. Bolt (1000 gold) 3x pińatas (1.7 million silver)

2.Magnum/s (As many that you need!) (1000 gold)
3.Trident/s (As many as you need!) (1000 gold)
Recommended Package: 1x Bolt 3x Magnum 1x Trident
Community content is available under
CC-BY-SA
unless otherwise noted.