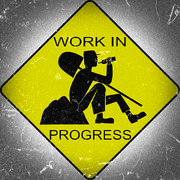 Note: For all intents and purposes, this page is abandoned, outdated and redundant. See the Possible Setups and Strategy sections on each robot page for relevant and contemporary information.
Light robots: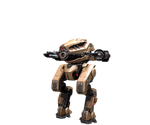 Destrier:

Molot*2: Out-range most weapons.
Punisher*2: High cycle damage for such a cheap setup. Great for starting players.
Schutze: 

Nashorn*1: A basic sniping setup for starting players.
Kang Dae*1: A little better than the Nashorn, but should be played the same.
Thunder*1: Powerful knife-fighter for starting players.
Gepard:

Aphid*3: A decent ambush setup prioritizing burst damage.
Pinata*3: Another decent burst damage setup that is much more cost effective than aphids.
Magnum*3: You never need to worry about reloading. EVER.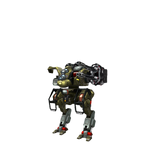 Cossack:

Punisher T*1: It's fast. It's annoying. Use at your own risk.
Écu*1: Prioritizes beacon capping over damage. Shielding provides temporary cover in times of need.
Stalker: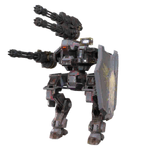 Gareth:

Taran/Magnum: A decent killstealer and beacon capper. BE WARY OF ROCKETS.
Orkan/Pinata: A decent but risky ambush setup. Weak to rockets.
Punisher T/Punisher: High cycle damage for a setup that is so cheap.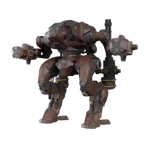 Jesse:

Medium robots:
Ares:

Blitz:

Boa (removed from store):

Bulgasari:

Bulwark:

Carnage:

Doc:

Falcon:

Fujin:

Galahad:

Gl. Patton:

Golem (removed from store):

Hades:

Haechi:

Hover:

Inquisitor:

Invader:

Kumiho:

Mercury:

Vityaz:

Ao Guang:

Heavy Robots: