Lua Script Error Detected
Major Maintenance
in progress
Major Maintenance
in progress
Bastion (Scrapped Robot) Raijin's precursor.
Note: All information on this page is about the cancelled Bastion bot. The Raijin has since replaced the Bastion.

The Bastion was a possible heavy robot, but has since been replaced by the Raijin. Bastion is now the ability that Raijin possesses (Bastion Mode), and is the same as the later mentioned "Hold Position."
Recently, Pixonic have leaked images and talked about 'a giant quad walker' that looks like, and is speculated to be Bastion. It is linked to gathering storm.
It would have been the first robot with four legs instead of two. For this reason, it was believed that the Bastion would have high speed for a heavy robot. Its successor, the Raijin, was revealed to have a slightly lower speed than the Leo and the Griffin. The Bastion has been seen to be equipped with two heavy hardpoints, similar to the Raijin, in its trailer video.
Some believe that when in a stationary position, it may be possible for the robot to combine the two halves of its defensive shields and use the relatively wide physical shields for protection.
In the video Pixonic posted when they reached 10,000 likes on Facebook, there is a mech behind the Griffin and Boa which may be the prototype Bastion, however it is bipedal, not quadrupedal and has a different weapon setup. This mech however, has been confirmed to be the cancelled Robespierre.
It was speculated due to the trailer (https://www.youtube.com/watch?v=ww8NpBxzKr8) that Bastion might be capable of possessing 3 medium hardpoints or 2 heavy hardpoints. The 3 medium point variant was later confirmed to be the Fujin and the Bastion design was replaced by the Raijin.
This bot reappeared in Update 3.3, seen on a huge banner behind robots when viewing using the 3D view tab.
Trivia
A Bastion is a projecting part of a fortification built at an angle to the line of a wall, so as to allow defensive fire in several directions.
Robo duck poster indicated presence of two robots, named "Sentinel" and "Bastion". They are most probably Fujin and Raijin
3d view
view 3d model here [1]
Gallery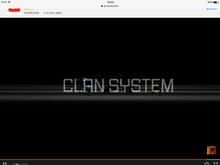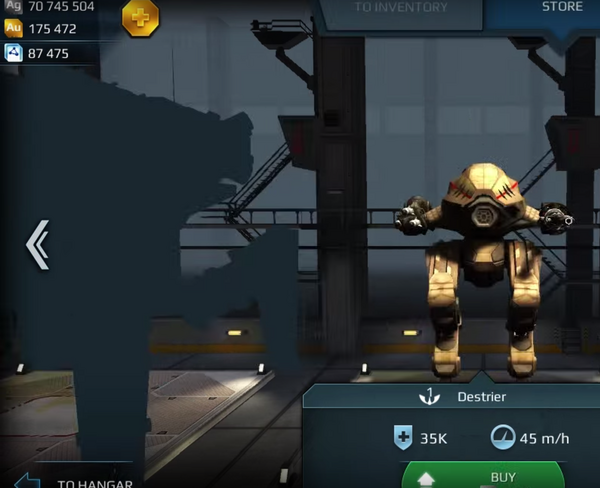 Community content is available under
CC-BY-SA
unless otherwise noted.